Australia
The Taliban 'should not be given airtime' in Australia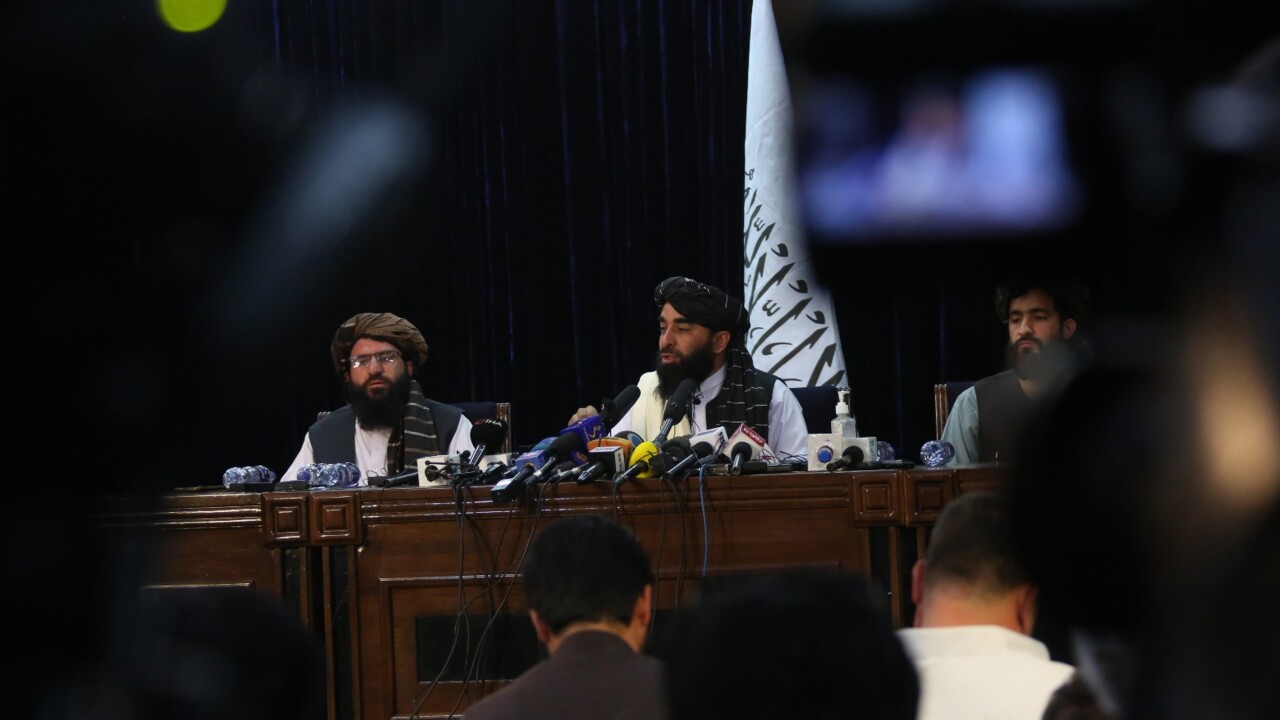 Parliamentarian and veteran Philip Thompson said the Taliban "should not be given airtime" in Australia.
This is because the Council of the Islamic Council of Australia has canceled the online forum. The forum was set up to feature two senior Taliban representatives in response to public opposition.
A Taliban spokesman intended to attend the forum was "horrible people," Thompson said.
"These are the people who spoke in favor of public stoning, amputation and decapitation," he told Sky News host Chris Kenny.
"These are the people who have said education between 2000 and the present-nothing done there counts, you have to go back and do other school education under their regime. not.
"These are people who are very positive about the Taliban and suicide bombings, roadside bombings, and the fight against the Allied forces who lost Australian soldiers.
"You shouldn't give these people a platform. They're vulgar, disgusting, and barbaric."
Place of originThe Taliban 'should not be given airtime' in Australia