Australia
Scott Morrison says he's sorry the COVID-19 vaccine program 'hasn't achieved its marks'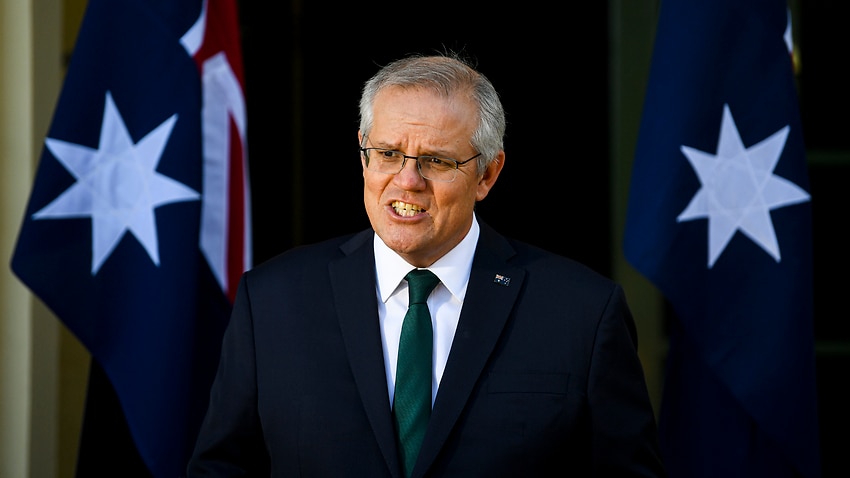 Prime Minister Scott Morrison said he was disappointed that the vaccine was delayed the day after he resisted the pressure to apologize.
Morrison previously said he would be responsible for the challenges facing the vaccine program, but did not apologize.
"I'm sorry I didn't reach the goal I expected earlier this year, of course I do," he told reporters Thursday.
"But more importantly, we are completely focused on ensuring that we are turning this around."
According to Morrison, a record 184,000 doses have been given in the last 24 hours.
I will come more.
Place of originScott Morrison says he's sorry the COVID-19 vaccine program 'hasn't achieved its marks'