Australia
'Real team effort' underway in Western NSW vaccine rollout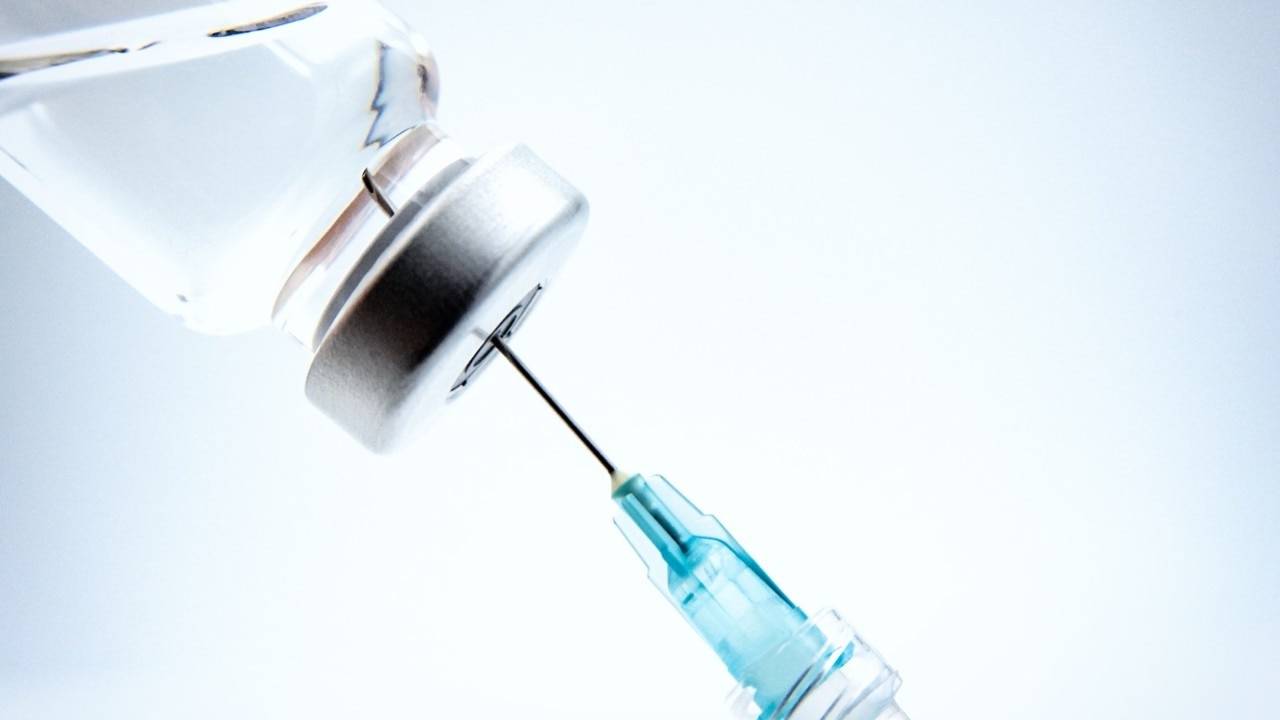 Dubbo MP Dugald Saunders praises the "true team effort" throughout the community health district in western New South Wales, accelerating the deployment of vaccines in the region.
"It's pretty remarkable to see where we're coming from and where we're heading now," Sanders told Sky News Australia.
He said the dowel vaccination rate was about 85% for the first dose and 40-50% for the second dose.
"We have been very well supported not only by local health districts, but also by ADF. In recent weeks, ADF has been using some of these vaccines in areas where it is very difficult to actually get them. Delivered as fast without those clinics.
"Currently, we have a GP doing a great job. All pharmacists are in attendance.
"It's a real team effort, but certainly the ADF Clinic really helped to get rid of the heavy load."
Place of origin'Real team effort' underway in Western NSW vaccine rollout