Australia
Qld Covid: Premier Annastacia Palaszczuk drops big hint over possible Christmas border reopening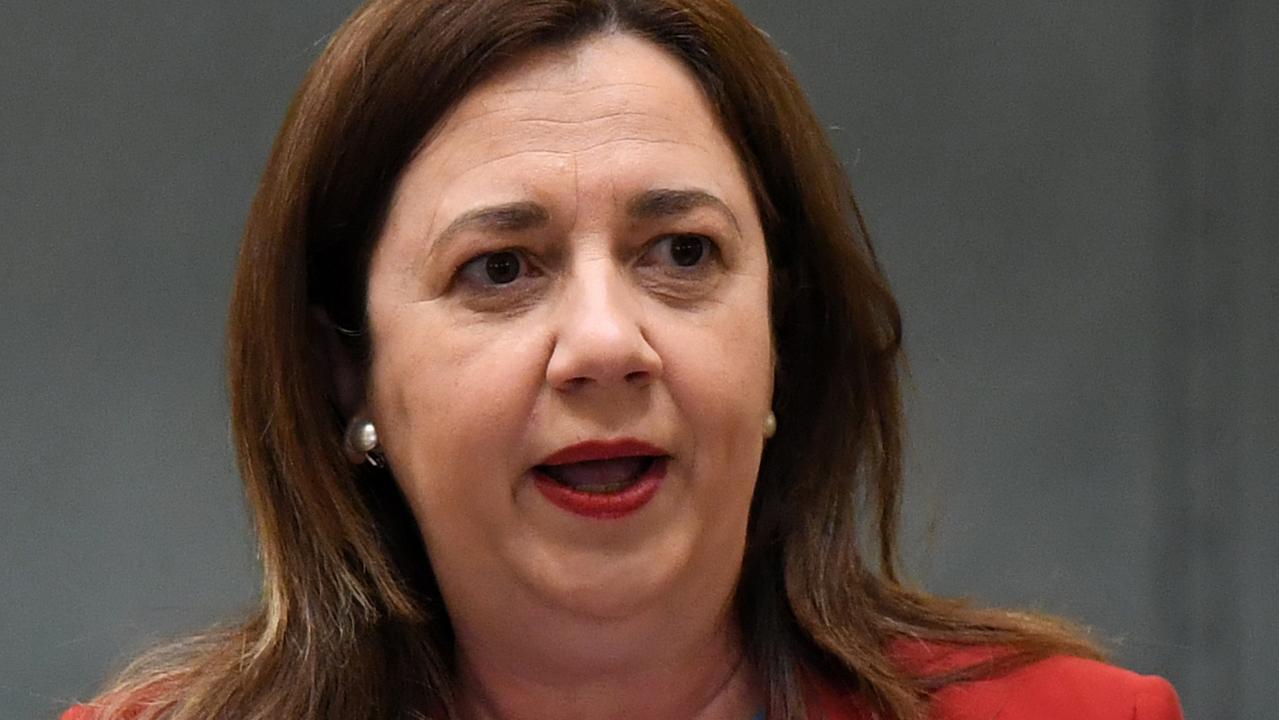 Queensland Prime Minister Anastasia Parasek provided great clues about the timeline for the reopening of the state.
Queenslander has another great reason to believe that state borders will reopen before Christmas.
On Wednesday night, Prime Minister Anastasia Parasek posted a strange tweet pointing out that the holiday season was imminent, urging people to help raise the state's delayed Covid vaccination rate.
"It takes five weeks from the first dose to full vaccination," she writes.
"Five weeks from today is November 17th, which is very close to Christmas."
A mysterious message comes after Health Minister Yvette D'Ath said on Monday that it was the state's mission to be jabbed "in the next five to six weeks" if he wanted to relax border restrictions. .. It takes the state until mid-November.
Queensland has so far refused to promise a reopening date and has been criticized by state and federal coalition opponents, as well as business and tourism groups.
However, the state government is proud of its record, especially compared to New South Wales and Victoria, and Queensland is home to eight days after eradicating some worried clusters. We have not recorded the cases of Covid obtained in.
The state border travel bubble with six local governments in northern New South Wales also revived on Wednesday.
However, Ms. Paraschuk expressed concern about the vulnerability of unvaccinated children, urged Prime Minister Scott Morrison to increase hospital funding, and plans to deploy a Covid booster shot before reopening the state. Announced.
The state's mottled area vaccination rate is also a concern, and the 80% double vaccination figures reported by the national cabinet may not be sufficient.
Queensland currently has 71% of people over the age of 16 outperforming the Northern Territory alone, and the state's 54.1% double vaccination rate is higher than in Western Australia. The rural areas of Queensland lag behind the cities.
at first Queensland Prime Minister Anastasia Parashek gives great hints on the possibility of a reopening of the Christmas border
Place of originQld Covid: Premier Annastacia Palaszczuk drops big hint over possible Christmas border reopening