World
Qld Covid death: Former PNG Governor Malcolm Kela Smith dies in Redcliffe Hospital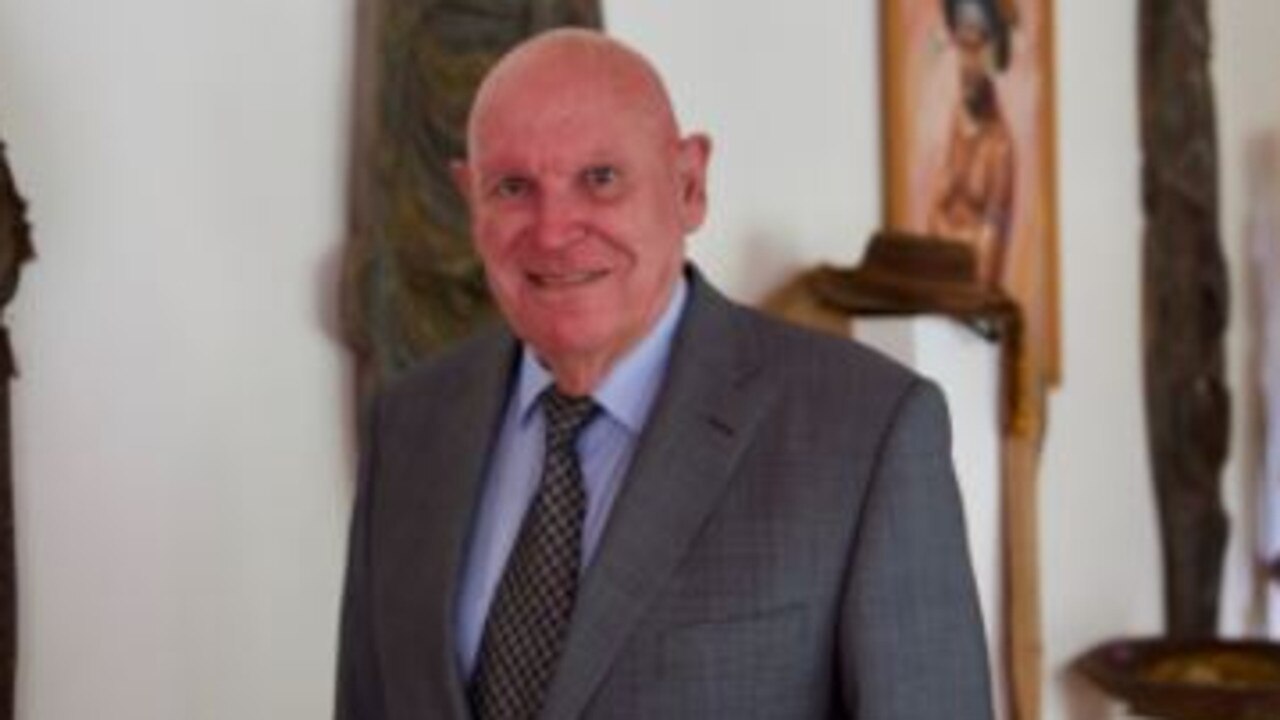 The 77-year-old former governor, a giant in the aviation industry, was sent to Queensland last month before being admitted to the COVID-19 intensive care unit.
A Papua New Guinea man who died of COVID-19 complications at a hospital in southeastern Queensland this week was a former governor and respected businessman.
Malcolm "Mal" Kela Smith was the two governors of Eastern Highlands and a pioneer in the PNG aviation industry. The 77-year-old died in the intensive care unit of Red Cliff Hospital on Monday after evacuating from PNG on March 28.
Among Smith's ventures was a Pacific helicopter that helped transport locals to medical institutions.
All Smith-owned businesses, including Pacific helicopters, were closed on Monday following news of his death, according to local media.
The former governor was a PNG / British dual citizen. Born in London, he emigrated to Australia as a child, where he completed his education and made outstanding achievements in the Australian Defense Force.
He was posted to PNG in 1969 and has lived there ever since. PNG personnel are understood to be in the process of repatriating his body to the country.
Robert Agarobe, Governor of Central Region, PNG, wrote that Smith was a "dear friend."
"My aviation life with Malcolm Kera Smith was a love-hate relationship and a competitor. We spent the moment, but when it comes to work, we count when we need it. They were the best friends who shared more than a glass of beer and helped each other, "said Agarobe.
"The two of us had the most respect for each other as brothers and aviators, but baggers, true aviators, and legends.
"Reassure your friends until you meet again … Drink beer for me. I will do the same."
The Queensland Department of Health said the state's COVID-19 deaths, which have been six since April last year, do not include deaths because no cases were detected in Queensland.
The health care system in Papua New Guinea has been declining due to a pandemic, and many patients have been transferred to Queensland.
Since the onset of the pandemic, a total of 7406 cases of COVID-19 have been detected in PNG and 67 deaths have been recorded.
Qld Covid death: Former PNG Governor Malcolm Kela Smith dies in Redcliffe Hospital Source link Qld Covid death: Former PNG Governor Malcolm Kela Smith dies in Redcliffe Hospital