Australia
NSW grants for outdoor dining announced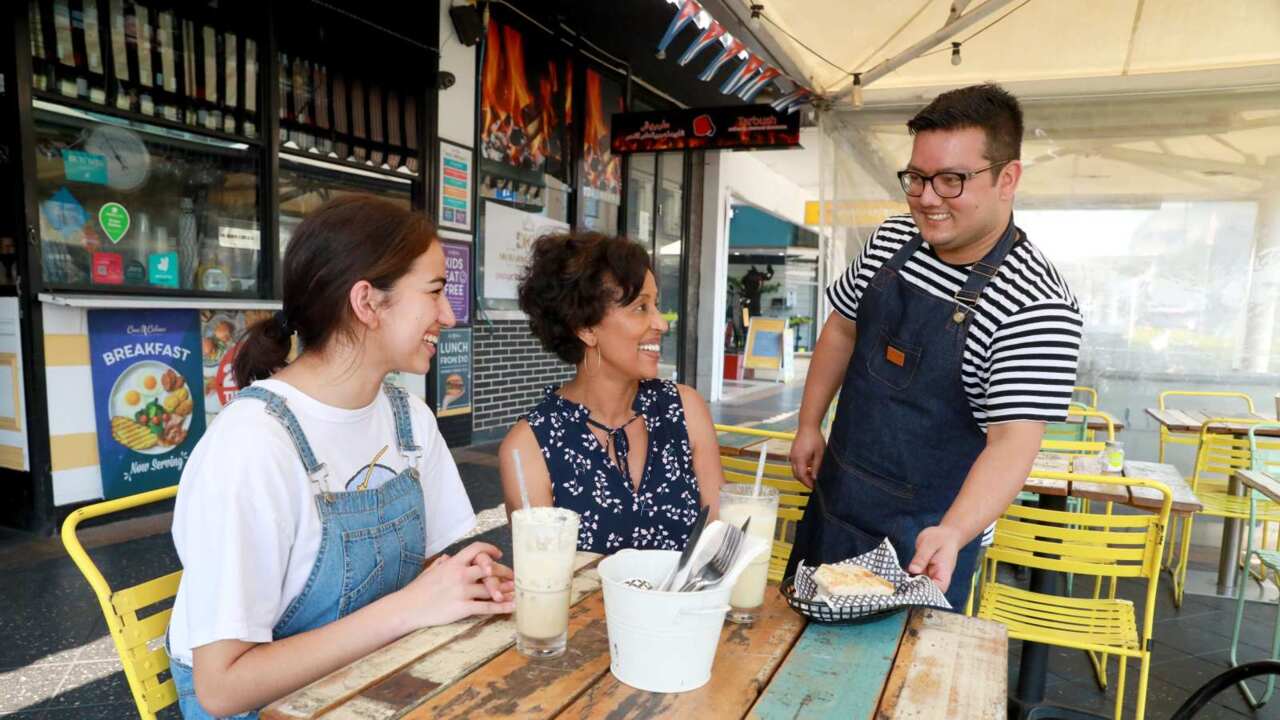 Premier of New South Wales Dominique Perotet has announced that the government will provide a $ 5,000 grant to hospitality facilities to improve outdoor dining when the state opens.
"Importantly, we're providing a $ 5,000 grant to 5,000 businesses. We want to accept outdoor meals and move inside and out on a first-in, first-serve basis. "Mr. Perotet said at a media conference on Thursday. ..
"There is no reason this should be limited to Europe. We want to have it here in Sydney and throughout the state.
"We want our business to be free and prosperous. We want people all over the state to enjoy the best that New South Wales offers."
Perotet also announced that Congress will receive up to $ 500,000 in grants to improve High Street and amenities in preparation for a return to the socio-economy.
Place of originNSW grants for outdoor dining announced