Australia
NSW becomes first state to introduce paid miscarriage leave for public sector employees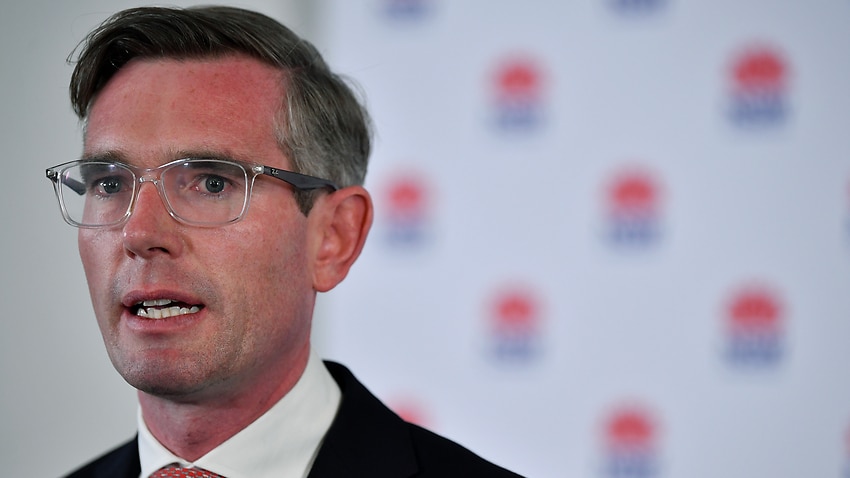 The government says New South Wales became Australia's first state to introduce paid leave to public sector employees after a child miscarriage.
Full-time or part-time, full-time or temporary employees can take five days off if they lose their baby up to 20 weeks of age due to a miscarriage.
Treasury Secretary Dominique Perotet announced new measures on Tuesday in the 2021/22 budget, stating that the state needs to lead the way to reform in this area.
Treasury officials said New South Wales was Australia's first state to introduce vacations, with private-sector employers expected to follow suit.
"We know that losing a child can be devastating even in the early stages of pregnancy," Perotet said.
"New South Wales civil servants have the government to turn their backs when such a tragedy occurs, and have time to handle losses without worrying about financial or work-related pressures. I want you to know. "
A special vacation for parents with premature babies has also been announced.
"New arrivals are always the cause of celebrations, but early entry can have unpredictable consequences," Women's Minister Bronnie Taylor said in a statement.
"This leave for mothers and their partners who give birth to preterm births is available from the day of preterm birth to the day when normal delivery is expected."
This leave will be added to the paid parental leave available to employees who have a baby 37 weeks later.
Both measures will come into effect on July 1.


Place of originNSW becomes first state to introduce paid miscarriage leave for public sector employees