Australia
New Zealand stops short of recognising China's treatment of Uighurs as genocide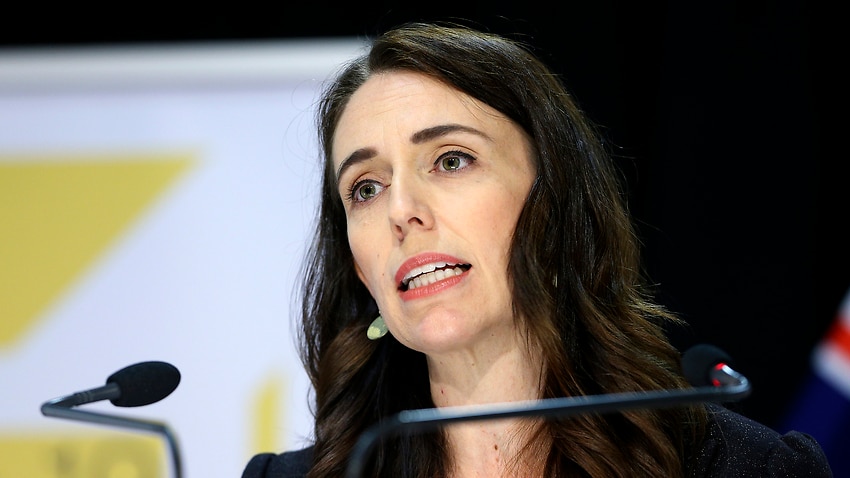 The New Zealand Parliament has passed a motion condemning China's treatment of Uighurs, but not genocide.
The motion followed a similar debate promoted by Chinese conservative critics in the parliaments of New Zealand's information-sharing allies, the United Kingdom and Canada.
In New Zealand, a motion to declare atrocities as genocide was raised by right-wing opposition law.
It was supported by the left-wing minorities, the Greens and Maori parties, but was watered down by Labor rulers at a private meeting.
Instead of categorizing China as responsible for "crimes against humanity and genocide," it eased the motion to read "serious human rights abuses."
On Tuesday, Labor Minister Damien O'Connor and opposition leader Judith Collins said New Zealand's trade relations would be hurt if it declared genocide.
"Obviously, the Chinese government wouldn't like that. There's no doubt that it will have some impact (on trade). It's not rocket science," O'Connor said.
Deputy leader Brooke van Felden said the workers were timid and guilty.
"We know that a genocide is happening. The evidence is vast, from multiple sources, and reliable," she said.
"Here in New Zealand, other parties with veto power did not allow the discussion to proceed if the motion referred to the genocide.
"(I) had to dilute and soften it to get approval from the New Zealand ruling party."
The revised wording resulted in a motion in line with the March statement issued by Foreign Minister Nanaia Mahuta in collaboration with Australia.
In parliament, Mr. Mafta emphasized government records blaming China both publicly and privately on the issue.
New Zealand and Australia continue to call for UN-sponsored research in the region.
China is estimated to have detained more than one million Uighurs. Chinese authorities have also been accused of forced labor, forced sterilization, sexual abuse and rape against a minority group of Muslims.
Place of originNew Zealand stops short of recognising China's treatment of Uighurs as genocide