Entertainment
MasterChef Australia: Tommy blows the judges away with his pastry dish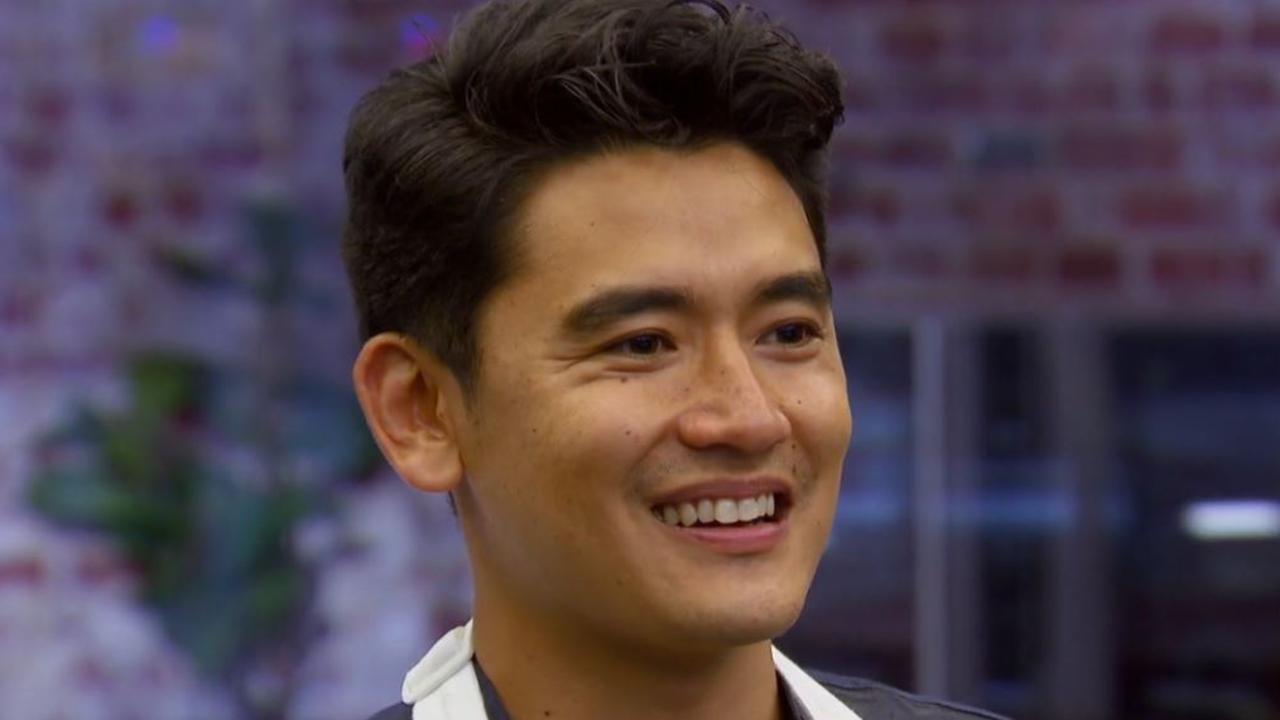 Master Chef contestant Tommy was a top contender, and his special dishes surprised the judges in an episode on Thursday night.
Contestant Tommy is at the top of the game in the Master Chef episode on Thursday.
Tommy, Depinder, Linda and Kishwar all had the opportunity to cook to ensure weekly immunity, and Andy welcomed participants to the Lune Croissanterie in Fitzroy, Melbourne.
This was a pastry challenge, and Tommy absolutely nailed it.
Contestants will have 90 minutes and an open pantry to change the shape of the pastry of their choice into a dish suitable for the Rene menu. Athletes cooking top dishes add their work to the Lune Lab menu, but most importantly, get a guaranteed exemption from Sunday's All-in-Elimination.
Faced with a lineup of eight unique pastry shapes, competitors are told that they must choose one to be the base for their dishes. Given the length of the process involved, they are given a proven form of dough that is ready to bake and are responsible for making it worthy of sitting on the Rene Lab menu. Owner Kate Reed, a former aerospace engineer and F1 designer, warns that balance is important today and doesn't want the delicate, buttery flavor of pastries to be overwhelmed.
After a blind pick to determine the selection order, the competitor chooses the next shape.
Kishwar with a croissant, Tommy chooses a Danish, and Linda with a Vol-au-vent chooses a halfpipe.
Tommy used Vietnamese tradition to create pastries inspired by Vine Me. This is a big hit.
Mel says: "This is great … this is an extraordinary dish."
Kate was pleased. "For me, this is the essence of LuneLab's cooking. It's delicious, it's perfectly balanced. I liked everything about it."
"I couldn't fail any of it," Andy said.
Jock was similarly impressed. "Mate, you are today's companion," he insisted.
In the end, Tommy, of course, won the challenge and is unaffected by the next exclusion. Needless to say, his work is on the Lune Lab menu!
MasterChef Australia: Tommy blows the judges away with his pastry dish Source link MasterChef Australia: Tommy blows the judges away with his pastry dish