Australia
Israel plans to lift most COVID-19 restrictions after a successful vaccine rollout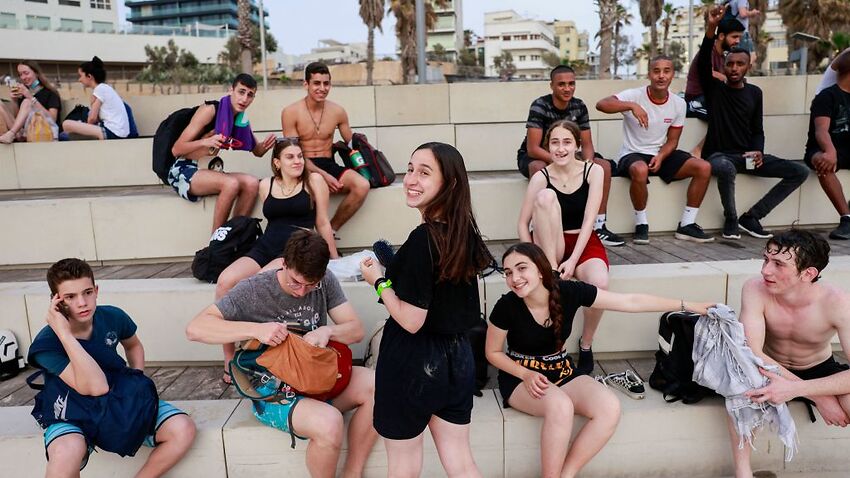 The Israeli Ministry of Health announced on Sunday that it would end local COVID-19 restrictions after a successful deployment of a vaccine that almost eradicated new infections.
Israel is gradually resuming its economy after three blockades, as the majority of the population has been vaccinated with the Pfizer-BioNTech vaccine and about 92% of people over the age of 50 have been vaccinated or recovered.
The country reported only 12 new virus cases on Saturday. It has decreased from the daily peak of 10,000 or more in January.
A government-issued "Green Pass" that indicates post-vaccination immunity or recovery from COVID-19 limits higher risk activities and the number of people who can gather in a particular area, allowing greater freedom. Remains.
Health Minister Yuli Edelstein said on Sunday that he would not extend the deal. That is, restrictions and the Green Pass system will be revoked from the beginning of June.
"The economy and Israeli citizens will have more room to breathe," he said, but also warned that they could be re-imposed if circumstances change.
Israel has begun accepting a small group of vaccinated tourists, but remains closed on most immigration trips. The Ministry of Health will also review the requirements for wearing face masks in closed spaces.


Place of originIsrael plans to lift most COVID-19 restrictions after a successful vaccine rollout