Australia
'International spot fires' continue amid 'crisis in western political leadership': Alan Jones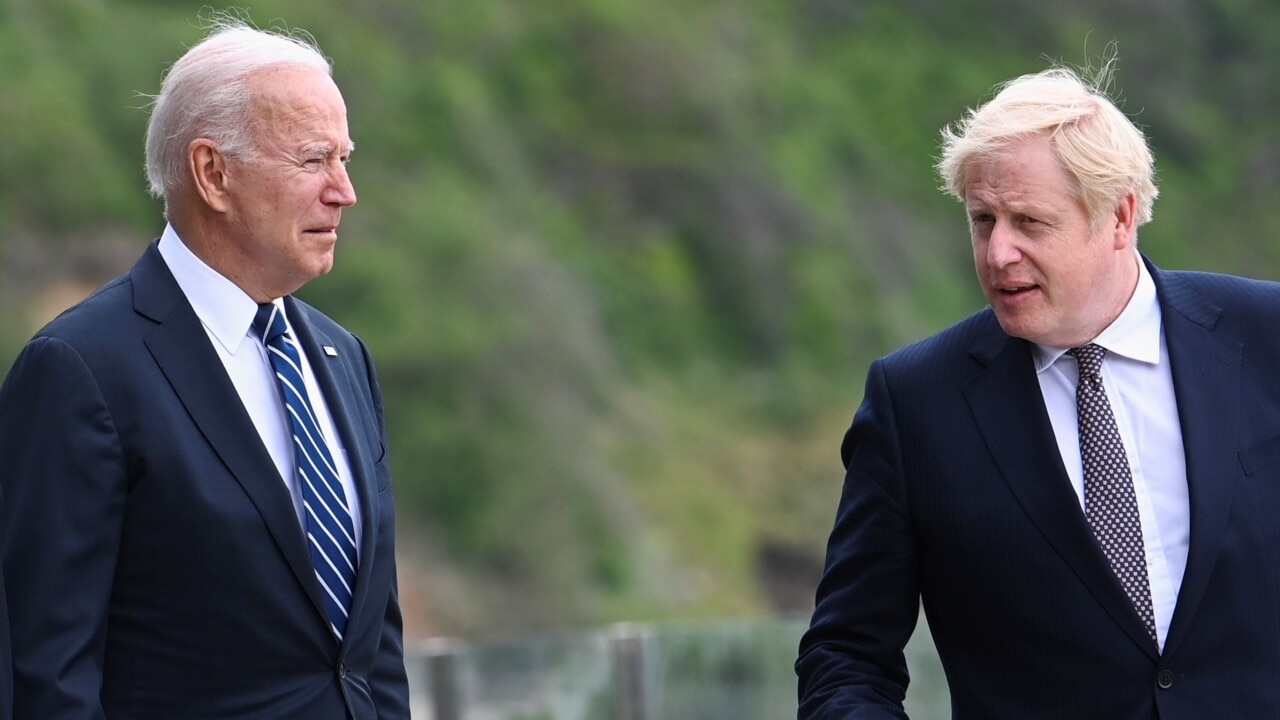 Sky News host Alan Jones said that in the current "Western political leadership crisis", "international spot fires" such as the situation in Tunisia will continue.
It is in the midst of news that the Tunisian president has been accused of causing a coup after the dismissal of the prime minister.
President Kais Saied also suspended parliament, calling for speculation as to whether the move was a coup against the elected government.
"There is a common thread in what is happening not only in Tunisia, but also in Myanmar, the South China Sea, Israel and Palestine," Jones said.
"Weak political leadership in the United States and the western world."
Place of origin'International spot fires' continue amid 'crisis in western political leadership': Alan Jones