World
Frydenberg: Australia-French relationship will get back on 'even keel' despite AUKUS deal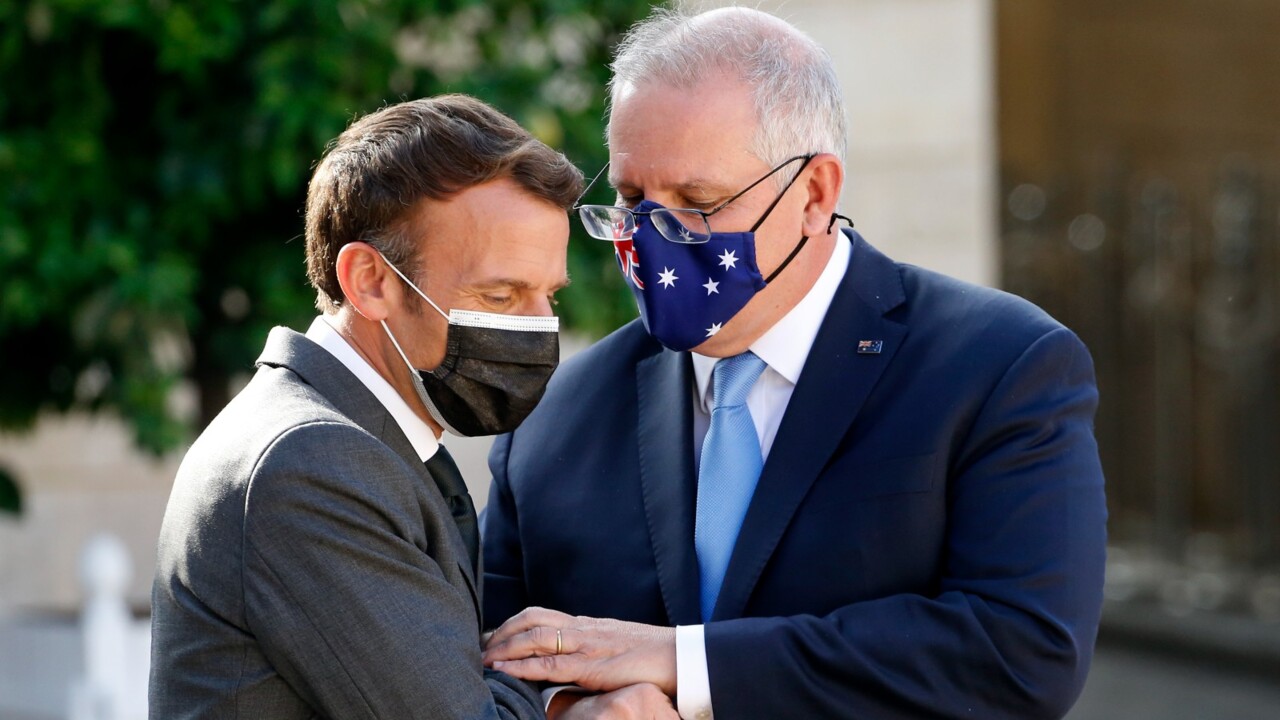 Treasury Secretary Josh Frydenberg doubled the decision to ax the $ 90 billion French submarine deal, but expressed confidence that Australia's relations with Paris would "return to an equal keel."
French ambassadors to both Canberra and Washington were recalled in the collapse of the AUKUS alliance, where Australia broke its contract with the French Navy group in favor of nuclear submarines.
Freidenberg told Sky News Australia that the new nuclear military infrastructure will help the country in the coming years.
"French relations are historic and important, and I'm sure it will return to Kiel," he said.
"We recognize that we were disappointed on behalf of France because of the termination of this commerce, but we do not apologize for making that decision in the national interest and acting in the national interest.
"We can't discuss national security. It was what we seized when the opportunity for Australia to secure a nuclear submarine became available.
"We also see partnerships with two major allies and friends, the United States and the United Kingdom, so I think that's the right decision and will help Australia over the years to come."
Frydenberg: Australia-French relationship will get back on 'even keel' despite AUKUS deal Source link Frydenberg: Australia-French relationship will get back on 'even keel' despite AUKUS deal