Australia
Far left have 'completely hijacked' university administrations: Panahi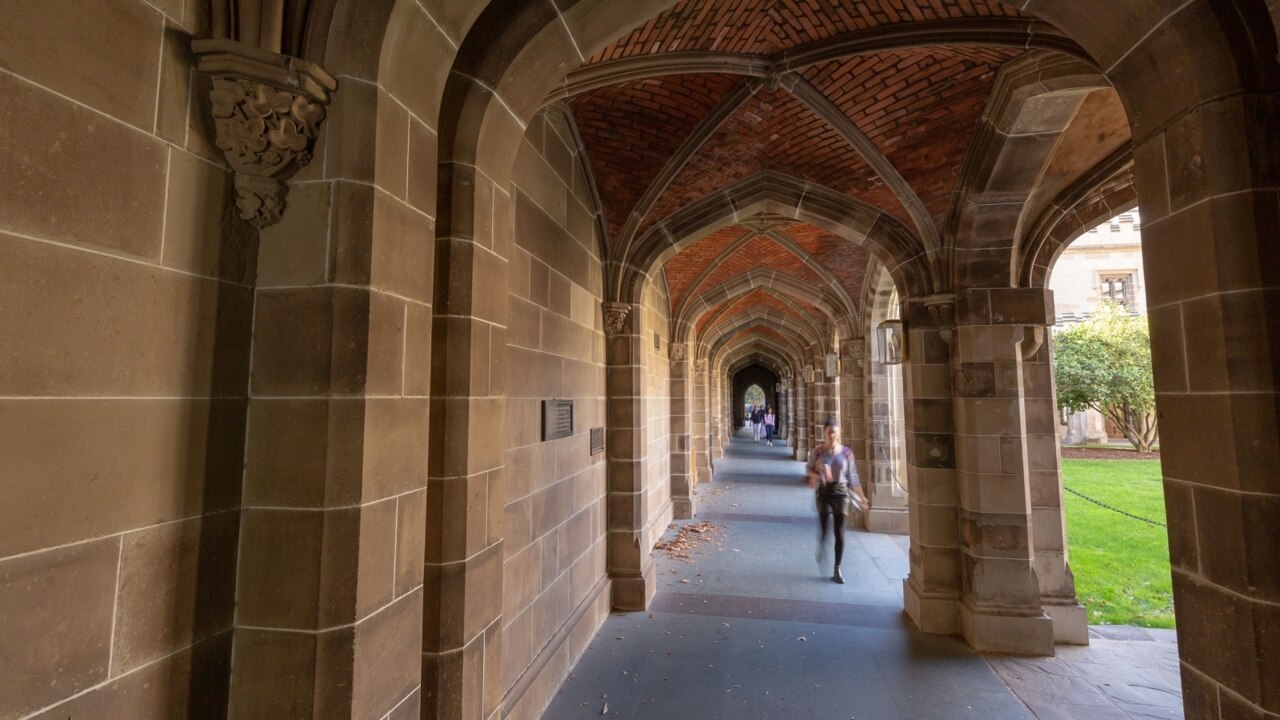 University of Melbourne scholars and activists want to close the Menzies Institute before it opens, but Sky News host Rita Panahi says the far left shows that it has "completely taken over" the university's controls. To tell.
This was after one of the nine treatises reported a protest against the Menzies Institute, which will open on the Parkville campus of the University of Melbourne in September.
The institute will feature a library and will be "the research center of Australian liberal democracy."
"They just want to shut it down," Panahi said.
"They seem to be calling shots, and they feel they have the right to intimidate those who don't share their worldview."
Place of originFar left have 'completely hijacked' university administrations: Panahi