Lifestyle
Dine and Discover voucher scheme expanded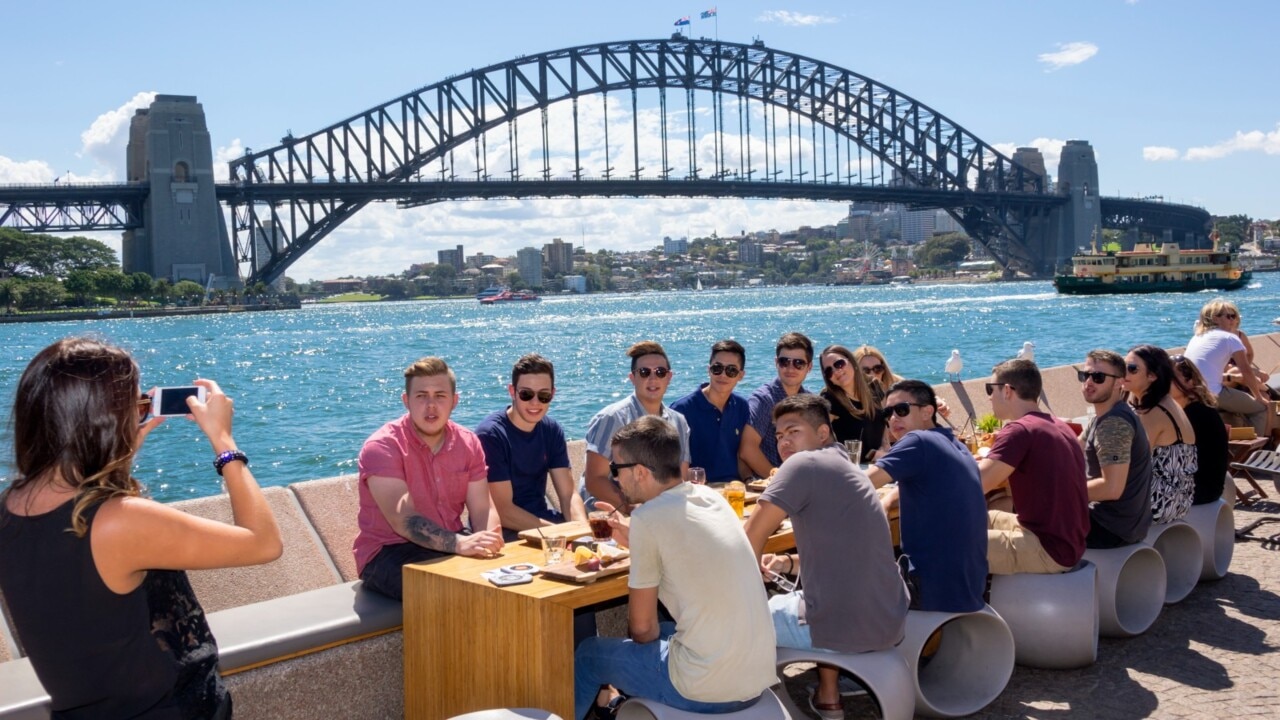 Residents are provided with vacation incentives as the New South Wales government is considering whether to regain regional travel once 80% double vaccination is reached.
Premier Dominique Perotet has announced two additional $ 25 Dine and Discover (D & D) vouchers starting in December to spend on the local hospitality economy.
In the "incredibly successful" scheme, 5 million people have used D & D vouchers since the program was first launched last year.
Mr Perotet said the voucher had injected nearly $ 500 million into the economy.
In addition, during the summer, 5,000 companies will receive a $ 5,000 grant on a first-come, first-served basis to expand their outdoor dining.
Today, the Prime Minister also convenes a crisis cabinet with health authorities to decide whether to bring freedom to the fore when New South Wales reaches a double dose of 80%.
Dine and Discover voucher scheme expanded Source link Dine and Discover voucher scheme expanded