Australia
Anthony Byrne 'has done the right thing', says former Labor minister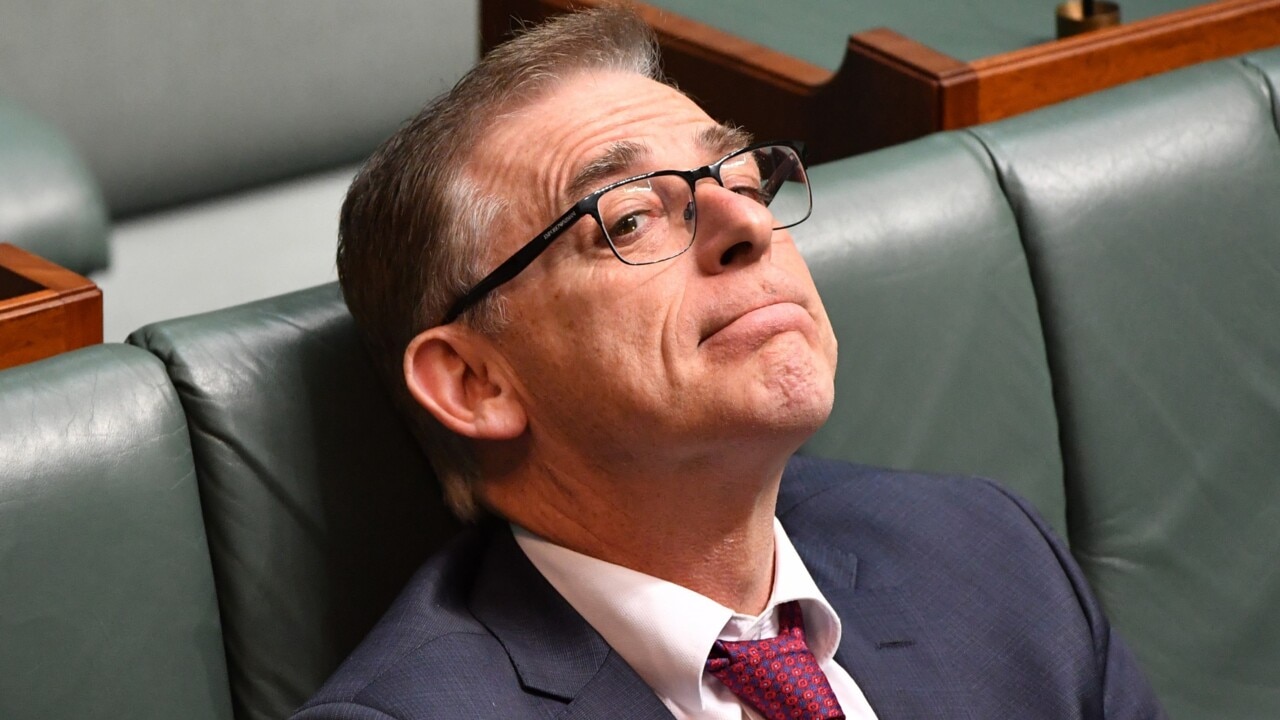 Former Labor Minister Stephen Conroy said he "did the right thing" after Labor Party lawmaker Anthony Byrne resigned from the Joint Committee of the Information Security Council after IBAC testimony earlier this week.
"I served on that committee for a term with Anthony, and it deals with some of our most sensitive issues," Conroy told Sky News Australia.
"We get an explanation about terrorist activity … there's a tremendous amount of work done behind the scenes that most Australians probably never need to hear.
"But this is a committee that must weigh an important balance between privacy and the right to walk safely in our city."
Place of originAnthony Byrne 'has done the right thing', says former Labor minister