Australia
An 80-year-old man has died in Queensland after contracting COVID-19 in the Philippines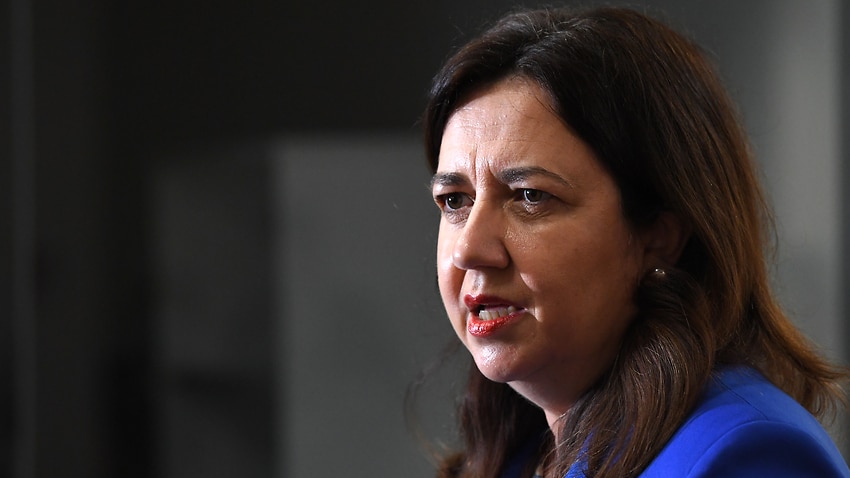 Queensland Prime Minister Anastasia Parashek states that the state recorded its seventh COVID-19 death overnight.
The person who died was an 80-year-old returnee who was infected with a virus abroad. He tested positive in quarantine after arriving from the Philippines.
There are no new cases acquired domestically, two new cases acquired abroad, and the total number of active cases in the state has increased to 55.
Health Minister Yvette D'Att said an Australian man died Monday night after returning from the Philippines to Queensland.
"It's a deadly virus that reminds us that thousands of people around the world die of COVID every day," she said.
The man returned to Australia on March 20 and tested positive five days later when he was admitted to Prince Charles Hospital in Brisbane.
His death is Queensland's seventh coronavirus-related death, said Chief Health Officer Janet Young.
The state recorded two new cases of COVID-19 in a hotel quarantine overnight.


Place of originAn 80-year-old man has died in Queensland after contracting COVID-19 in the Philippines