World
'Advanced national interest': Frydenberg hails PM's 'very successful' US trip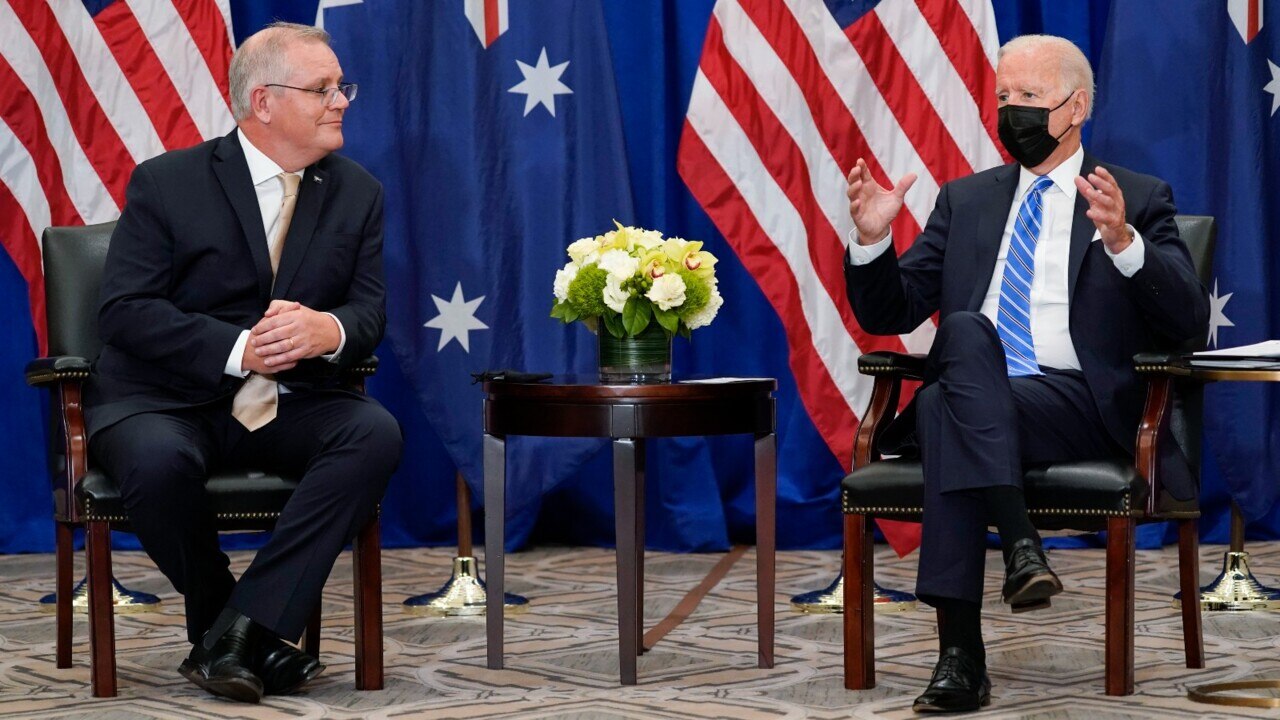 Treasury Minister Josh Frydenberg said Prime Minister Scott Morrison's visit to the United States boosted national interests and deepened ties with key allies in the Asia-Pacific region.
Frydenberg spoke only to Sky News Australia and said the trip gave the Prime Minister the opportunity to discuss "serious issues" at the top table.
"I have built a good relationship with the Prime Minister throughout the course of his journey, and it was a very successful trip that has advanced national interests and has already deepened a very strong relationship with major allies. "He said.
"So it was a very, very important trip for the Prime Minister to undertake, and he was sitting at the top table with the Presidents of Japan, India and of course the United States."
Frydenberg said the leaders discussed key issues such as pandemic management, access to vaccines, and technology sharing between partners.
"Access to new technologies among key partners, regional stability and, of course, climate change efforts: a very important issue the Prime Minister is discussing at the top table."
'Advanced national interest': Frydenberg hails PM's 'very successful' US trip Source link 'Advanced national interest': Frydenberg hails PM's 'very successful' US trip